Founders of Ecotech Engineering Co , Parminder Kumar & Pulkit Sood started working with corporate giant UPL- Environmental Sector, as Operations Engineer.
With more than a decades experience of Field execution and Compliances of waste water management, the duo formed the partnership venture and took Turn key sub contracts of Operation & Maintenance of Municipal Waste water Treatment Plants in 2013.
With 7 years experience as enterpreneurs and a team of experts in the field Commissioning Installation and Modifications of STP they thrive to give quality work with a one pointed intention to serve to the environmental upgradation in their Business.
Both the founders are passionate environment enthusiast and well versed with the best available techniques to employ in the field of Waste Water Engineering.
Pulkit Sood
Mr. Pulkit Sood is an MBA( Projects) and B Tech holder and has been involved in the INSTALLATION, COMMISIONING AND O&M of following projects in last 9 years serving clients such as Navi Mumbai Municipal Corporation, City Industrial Development Corporation of Navi Mumbai, Punjab Water Supply & Sew Board, Ludhiana and Jalandhar,MC Ludhiana, MC Jalandhar and UK Jal Nigam, Haridwar, Srinagar, Dehradun:-
Parminder Kumar
Mr. Parminder Kumar is a qualified engineer has vast experience though his involvement in the following projects during his 13 years of association with PWSSB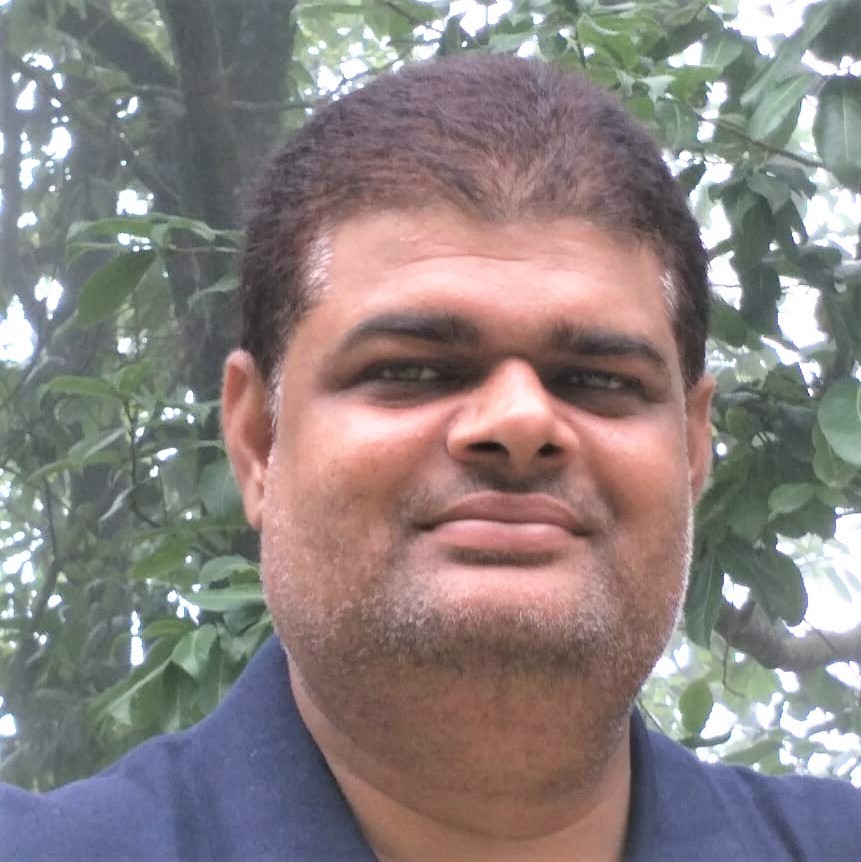 We have 4 technically accomplished STP specialist Engineers with an experience of SBR, ASP, UASB and MBBR type STPs for more than 5 years each. Also we have 1 each mechanical foreman and electrician in Punjab Region with a hand in knowledge and experience of critical maintenance in STPs.